Newsletter and Blogs

My Blog
My Blog

March 2022 Newsletter
Spring is around the corner! I love seeing all the birds and I am enjoying the nice weather. The spring real estate market started in January! lol YES it still is an incredible time to buy and sell homes! More about the market and our area stats below.

We (The Jansen Team) were honored and blessed to receive a few awards for our production in 2021 at the NPDodge Awards Breakfast. We were recognized as the Top Mega Team #2 for units sold, A special Volume Award for volume production. Thank you for all your continuous referrals and support. I could not do this business without all my friends and wonderful clients! Thank you from the bottom of my heart!

Did you know that a portion of each commission I receive goes to Dodge Cares. Dodge Cares is a Charitable organization that support the less fortunate. At NPDodge, we believe sharing our success with those less fortunate is an important part of being a good corporate citizen. NPDodge and the Jansen Team match contributions funds up to a designated dollar amount to increase the impact in the community. The Jansen Team won the Dodge Cares award for the 8 years.

News on my home front: The Triplets turned 18! WOW where did the time go! And we have a new puppy. Hazel Faye. She is a Mini Aussie puppy and is so sweet and playful. Here is a picture of our new furbaby.

I hope you have a fun March! Below are some Spring tips for your home!

-Lisa

Spring Projects for your Home
That new beginning feeling that comes with spring makes it a great time to start a home improvement project! The information below provides four of the best projects to take on now, so your home will be ready in time for summer.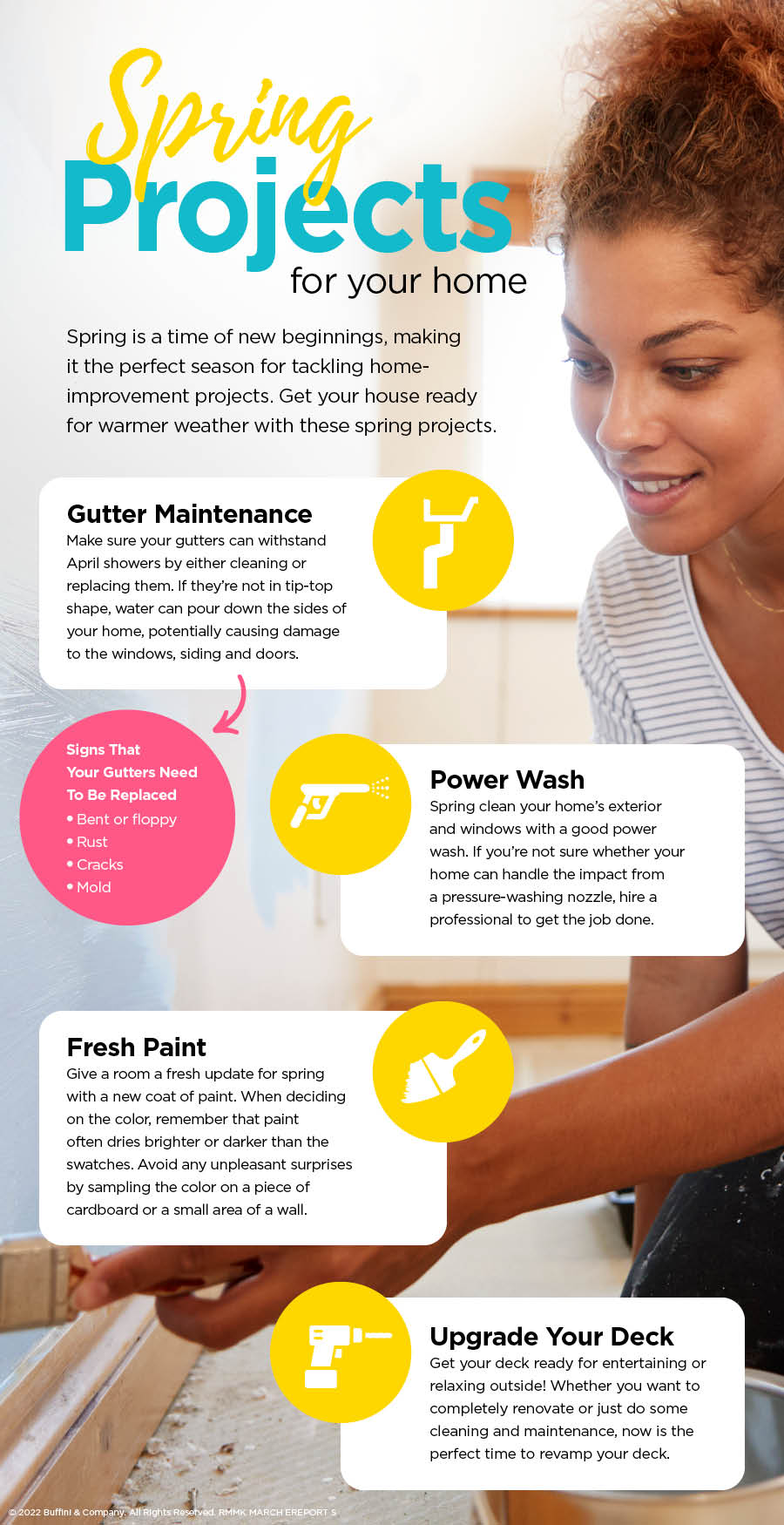 Spring Home Maintenance
Spring is just around the corner and as winter departs, it's time to check for damage. The following spring home maintenance tips can keep your house in tip-top shape while saving you time and money.
Inspect Driveways and Paths
Freezing and thawing is rough on concrete, asphalt, and other hardscaping materials. Walk the property to look for damage to walkways, paths, and driveways, and schedule repairs as needed.
Clear Dryer Vent
The dryer vent, different from the lint trap, expels water vapor and lint outside of your home. The dryer vent's entry and exit points should be cleaned out annually to improve dryer's performance and prevent fire hazards.
Inspect the Roof
Start by making a simple visual inspection of your roof by looking for missing shingles, metal pipes that are damaged or missing, etc. If you notice something looks out of place, schedule an inspection or repair.
Change Air Filter
Before pollen and other air particles start to spread, change out the air filters to protect against allergens. Many service contractors recommend changing your air filter every 1–3 months as these filters work year-round.
Be a WINNER in today's Housing Market
Do you know someone that may be nervous about jumping into this crazy housing market. Let me help you, your friends, family, co-workers and neighbors "Win" the offer in our competitive market. Schedule a meeting to get the details on how my buyers are writing winning offers in todays market. I will help you navigate and understand this market. Just reach out to me 402-740-5050
Considering Building a Home?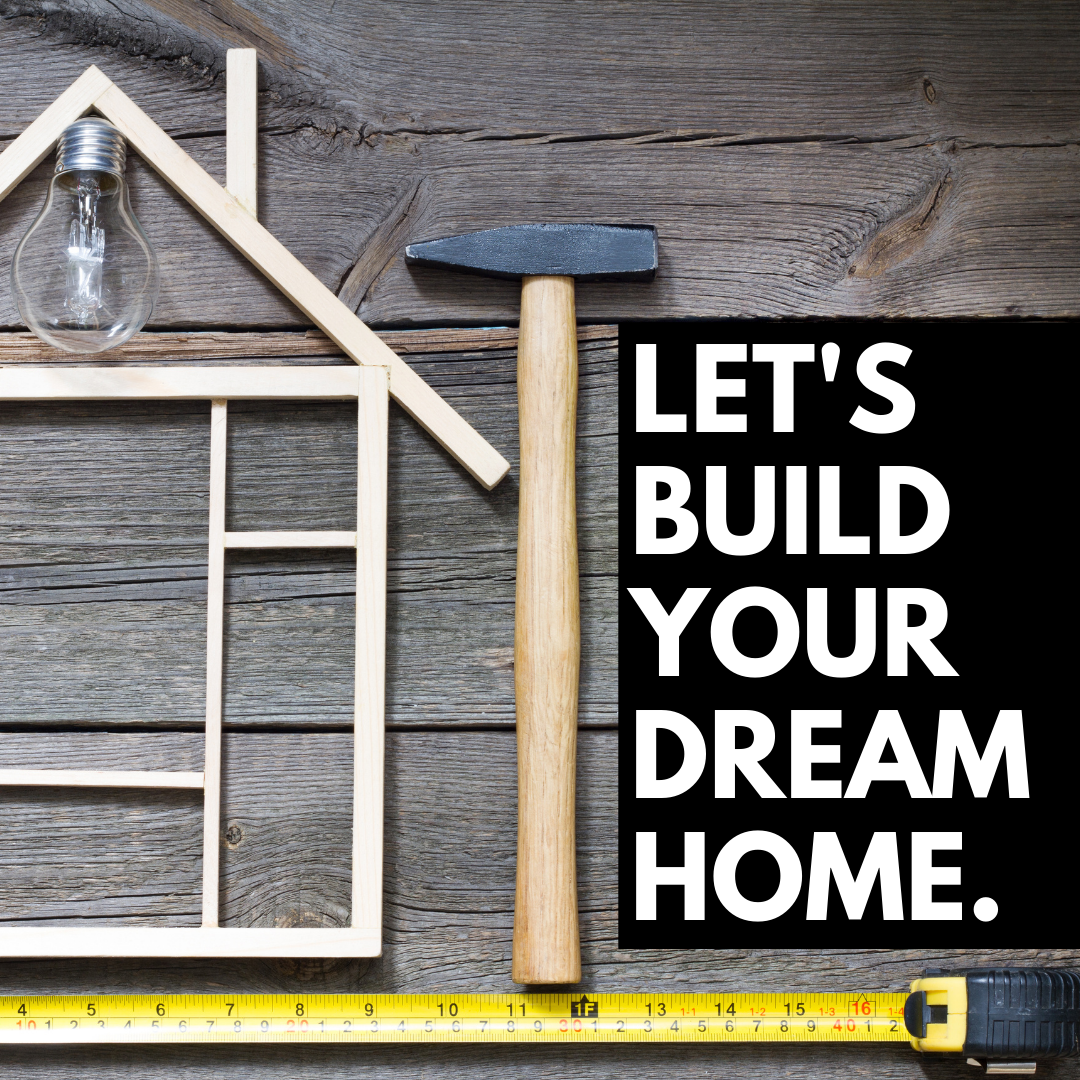 Give me a call if you are thinking about building, I can help you navigate the building process and direct to the best builders in the metro area.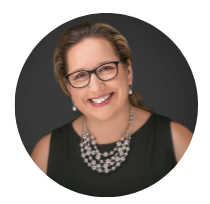 Lisa Jansen Bartholow
402.740.5050 | Lisa@Jansenteam.com